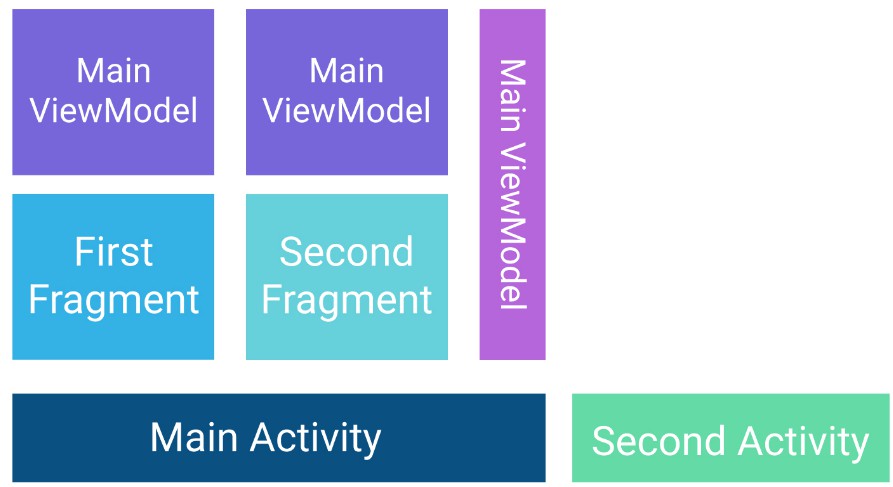 This repository is an example of the dagger android hilt plugin using an android view model.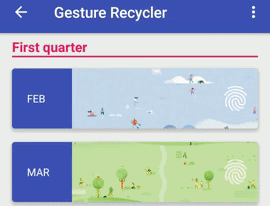 This library provides swipe & drag and drop support for RecyclerView. Based on great example from Android-ItemTouchHelper-Demo.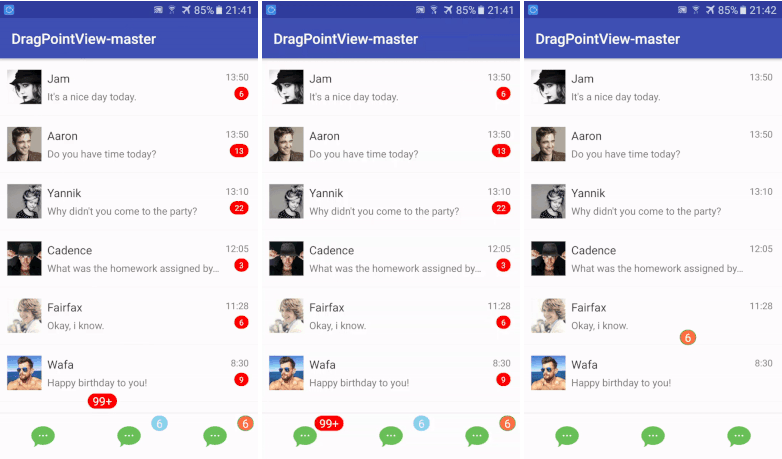 This is a handy developer to quickly implement drag and drop unread messages, widget, which you can use as you do with TextView, and customize detail effects with extra attributes and method.