TikTok-RecyclerView
Demo
About
This is a demo app built using 'Koin' a new dependency injection framework for Android along with RecyclerView and ExoPlayer2.
HomeScreen UI is replicated same as TikTok-RecyclerView Android App.
Built With ?
Contributed By: Baljeet Singh
Architecture
This app uses MVVM (Model View View-Model) architecture.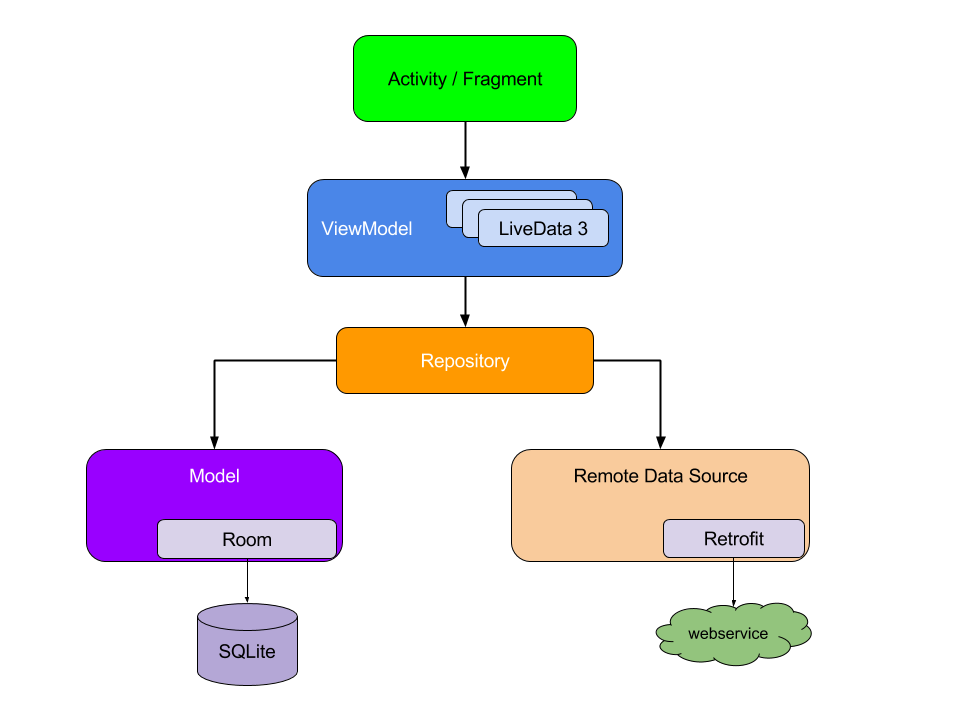 Contact
If you need any help, you can connect with me.
Visit:- baljeet.dev
License
GNU License Visit:- LICENSE
GitHub